September, 05 2023
Connecticut High School Graduate Enters Chevron Competition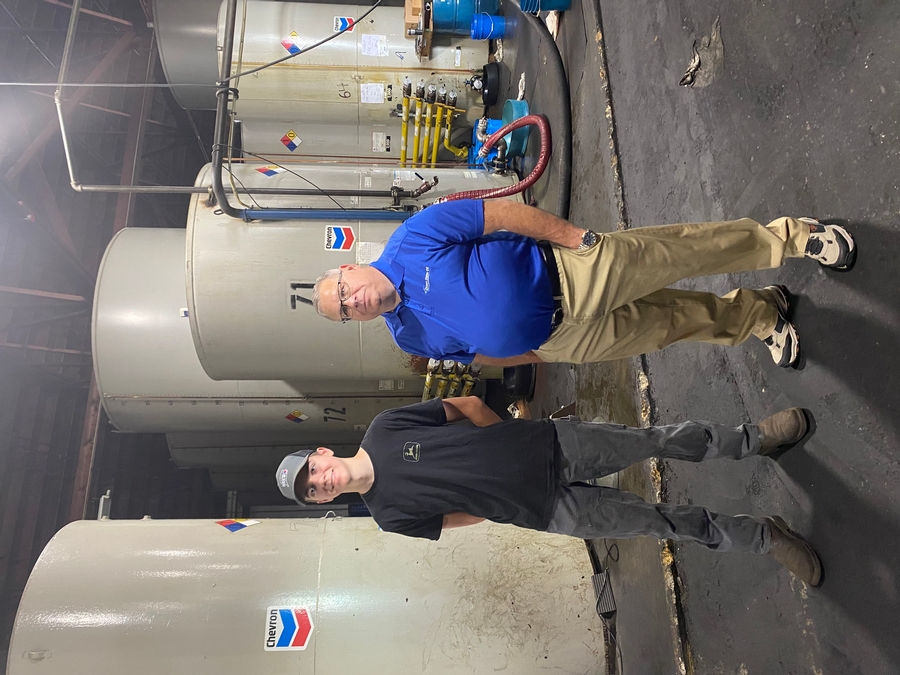 This past June, Andrew Hanna, from Greenwich, CT reached out to OSO regarding his participation in Chevron's Tractor Restoration Competition. He was wondering if OSO could provide the products he needed to restore a vintage 1940s tractor he recovered.
Sales manager Lou Boschetti invited Andrew Hanna and his father to visit our warehouse and take a tour and get the Chevron lubes and greases for the restoration.
You can find Andrew's entry and vote for him here.
He is the only contestant on the East Coast! OSO wishes Andrew the best of luck.