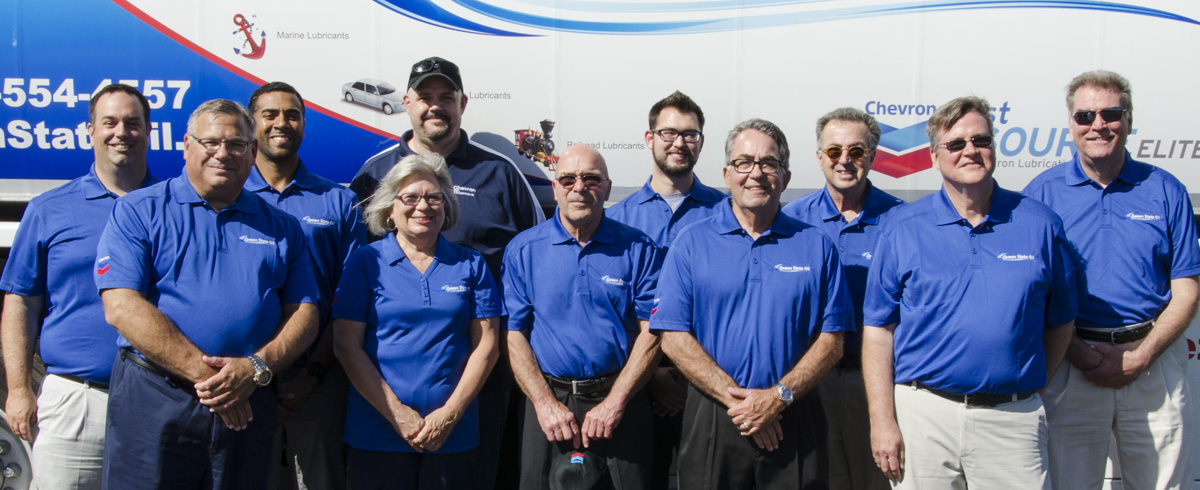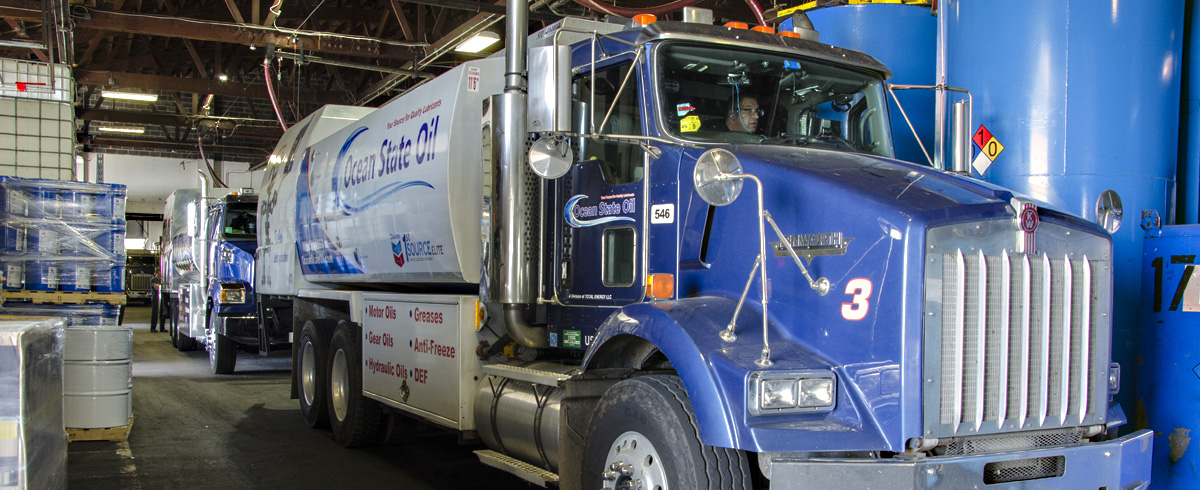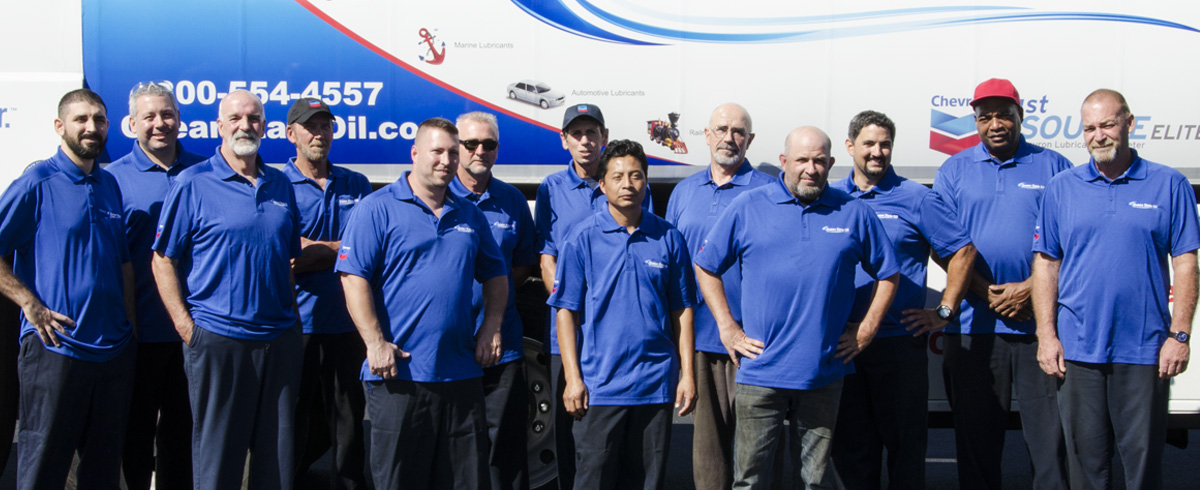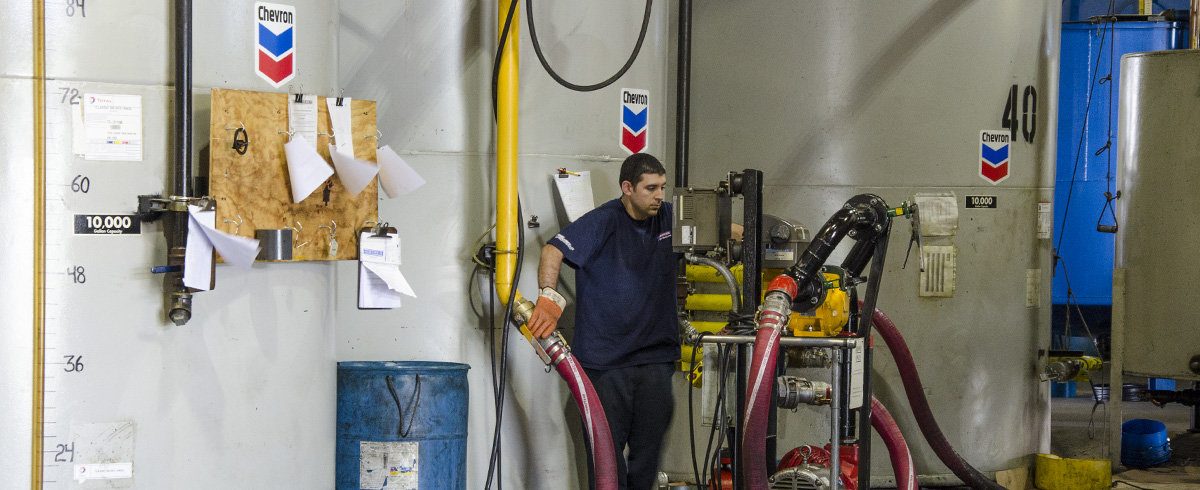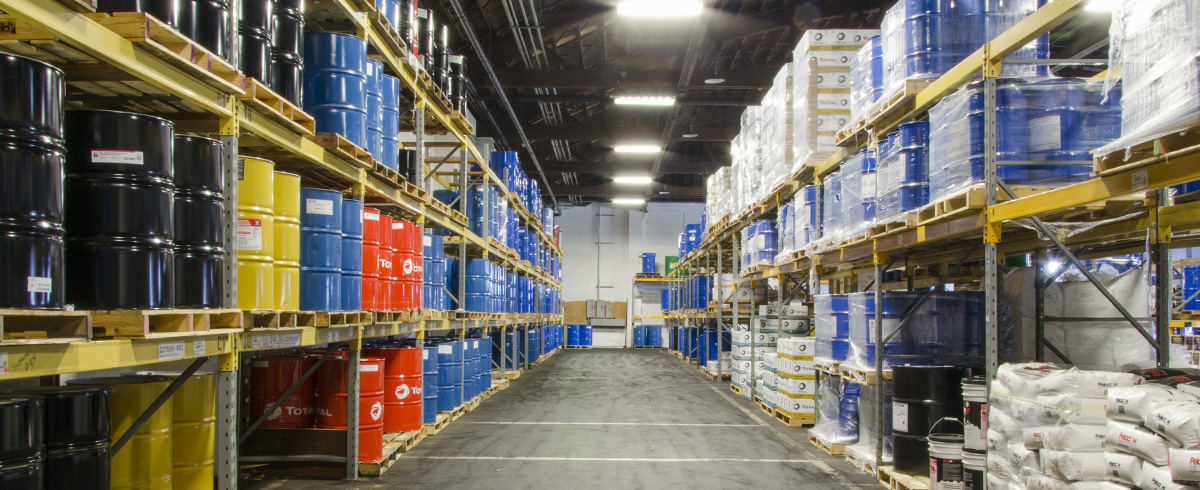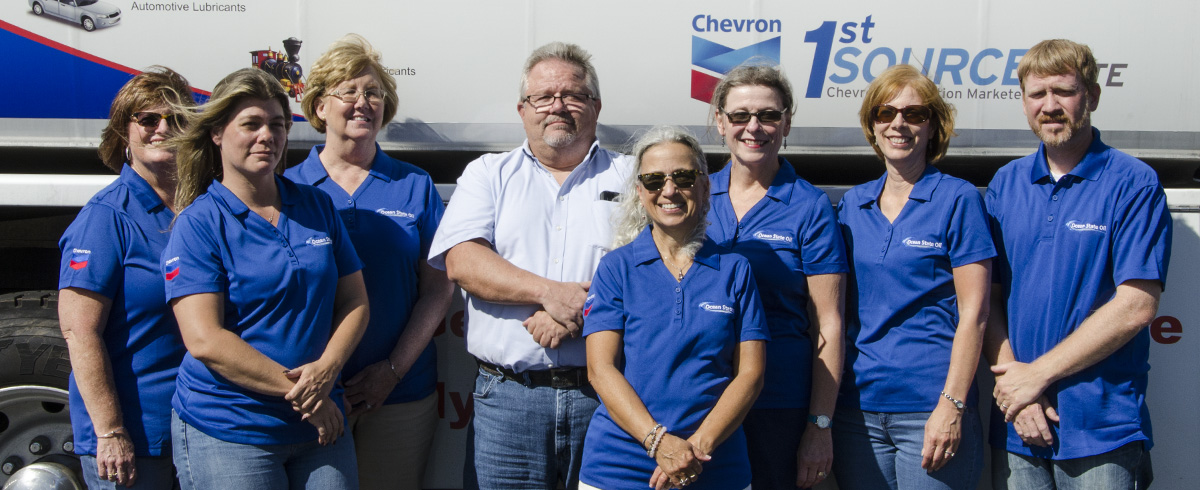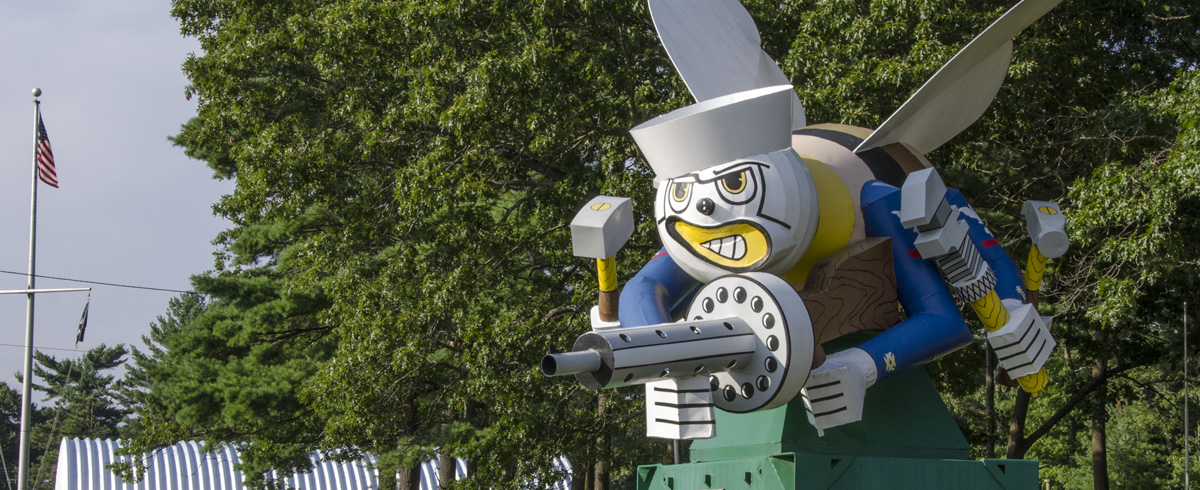 Our Mission Statement
"Ocean State Oil and its employees are dedicated to ensuring our customer's loyalty by continuously expanding and improving our products and services in a constantly changing industry.

Through enhanced customer loyalty and satisfaction we desire to continuously develop our product lines and customer base in an environmentally and socially acceptable manner."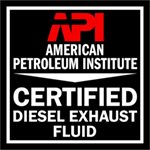 Core Values - Our Goal is to Exceed Your Expectations
INTEGRITY - We act with honesty and integrity and strive to meet the highest ethical standards in all business transactions.
EXCELLENCE - Our goal is to bring excellence to everything we do as a group of individuals.
ACCOUNTABILITY - We say what we do and do what we say. We take responsibility for our actions.
RESPECT - We treat our customers, suppliers and team members with mutual respect and sensitivity, recognizing the importance of diversity.
PARTNERSHIP - Our goal is to be the best partner we can be with our customers - to bring value to their business.
CUSTOMER SERVICE - We are dedicated to satisfying customer needs and honoring commitments to them.
INGENUITY - We seek new opportunities and out-of-the-ordinary solutions. We use our creativity to find unexpected and practical ways to solve problems. Our experience, technology and perseverance enables us to overcome challenges and deliver VALUE.
PASSION - Putting the heart and mind in our work to get the best.
APPRECIATION - We appreciate and value all our customer and vendor relationships.
The History of Ocean State Oil
Ocean State Oil began as Warwick Hydraulics in 1973 when Dan Bell started his first business selling lubricants and a full line of hydraulic hoses and fittings out of a 20 foot garage. Dan's father, Jack Bell, joined the company in 1982 and in 1987 Ocean State Oil was born. In 1996 the company relocated to our present state of the art facility in a historic Quonset-style warehouse building in the Quonset Business Park.

Since August of 2012, Ocean State Oil is now part of Total Energy, LLC, one of the Santoro family of companies that include Santoro Oil and The Gas Doctor in Rhode Island; ckSmithSuperior in Massachusetts and Domestic Fuels and Lubes in Virginia and North Carolina.
About Ocean State Oil
Established in 1973, Ocean State Oil is the most reliable, efficient and dynamic source for quality lubricants in Southern New England. We are different from our competitors due to our commitment to excellence in every aspect of our business - from our well-trained sales force to our knowledgeable customer service team to our courteous and conscientious truck drivers.

As a Chevron 1st Source Elite Lubrication Marketer we offer a full range of high-quality, brand name products supported by one of the largest petroleum companies in the world. Chevron is noted for superior quality, performance and innovation in lubricant engineering. Whatever your lubrication needs are, we will partner with you to provide the right product to aid you in reducing operating costs, minimize downtime, extend the life of your equipment and keep your entire operation running better than ever.
People
Our knowledgeable and capable sale force includes S.T.L.E. Certified Lubrication Specialists (CLS) and Oil Monitoring Analysts (OMA) to help ensure that we provide you with the right lubricant to meet your needs. Our highly trained customer service team will greet you at the counter or over the phone to assist you with any product questions, delivery information and ordering.
Fleet
Our fleet of 14 trucks includes the first Lubemaster vehicles in New England. Each of our four Lubemaster trucks has eight 500 gallon bulk tanks to carry the variety of specialized bulk lubricants that our ever changing market demands. Each Lubemaster also has a 6 drum capacity rear compartment with a hydraulic tailgate to deliver drums, kegs and packaged goods. The rear compartment can also be used to pump up to a 350 gallon tote. Our fleet is GPS dispatched and approved by the US Coast Guard for marine deliveries.
Ocean State Oil's Quonset Point Facility
Ocean State Oil's state of the art facility in Quonset Point houses 50,000 square feet of space dedicated to lubricants and over one half million gallons of indoor bulk storage. Segregated piping and controls assure brand quality of bulk lubricants. Our on site Lubrication Engineers have the expertise to match the optimum branded engine oils, metalworking fluids or industrial lubricants to your specific application. We have the ability to custom blend fluids for your unique applications. Our purchasing manager is dedicated to stocking the right product at the right prices for our customers.
Products That Ocean State Oil Supplies & Delivers
The high quality, brand name products we offer lead to improved operational efficiency and optimize life cycle as well as reduced downtime for your equipment. Ocean State Oil has greatly enhanced our Signature Class alliance with Chevron Lubricants and has now been recognized as a 1st Source Elite Lubrication Marketer with Chevron Lubricants - requiring the highest standards of training and product stewardship. Ocean State Oil continues to be the largest Chevron distributor in the Northeast and as a company we are excited to be expanding our business as a partner with the clear ISO synthetic technology leader.
To meet all your lubrication needs, Ocean State Oil has our own line of products and also stocks products from these leading manufacturers:
Chevron
Total
Power Service
Howes
Castrol
CRC
Johnsen's
Oil-Dri
Ocean Blue
Sunoco
Summit Industrial Products
Advanced Lubrication Specialties
Monroe Fluid Technologies
Ocean State Oil is Your Source for Quality Automotive, Transportation & Industrial Lubricants and Fuels
Call Ocean State Oil Today at 800-554-4557
---