Commercial Fuel Programs for RI and Central MA
Here at Ocean State Oil, we understand that fuel is an extremely important part of running your business
We work closely with our sister companies Santoro Oil (Servicing all of Rhode Island and Southeastern Massachusetts) and ckSmithSuperior Oil (Servicing Central Massachusetts) to offer commercial fuel programs that ensure you've got the fuel and equipment you need to keep running.
Access to fuel everywhere you need it!
Marine
On-Highway
Off-Road
Construction
Agriculture
Commercial Fuel Programs Available
Risk Management: Ocean State Oil offers Fixed Prices on fuels with flexible contract terms and durations.
Equipment Loan Program: Dispensing Equipment (Pump & Tank) for approved job sites and permanent locations. Our team can supply you on demand with fuel tanks ranging from 275 to10,000 gallons, either on loan or for sale
Automatic Delivery Programs: Utilizing Satellite Tank Monitoring Systems with Customer Web Access to track your inventory
Fuel Product Testing
On-Site "Wet" Fueling: Tracks fuel usage in individual vehicles to better manage your Fleet Operations
A wide range of Equipment Sold, Installed, and Serviced: Oil, Natural Gas and Propane fired furnaces (including rooftop units) for Heating, Generators, Tanks, Pumps, and Dispensing Equipment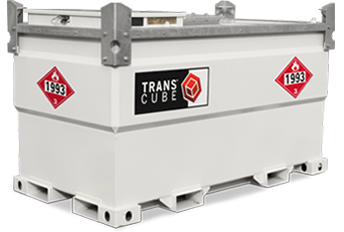 Quality Products and Superior Service Mean You'll Never Run Out of Fuel on Your Jobsite Again


A Wide Delivery Area
At Ocean State Oil, we've partnered with our affiliated companies allowing us to cover a wide area of Southern New England. Whether you need marine fuel delivered to coastal Galilee or a transportation fleet headquartered in Worcester, our drivers will pull up to your tanks and deliver the fuels you need on-time and on-budget. Click here for fuel delivery area maps.
Ocean State Oil Can Accommodate Your Commercial Fuel Needs!
Call Ocean State Oil Today at 800-554-4557
---