Shop Chemicals & Supplies
Our name, Ocean State Oil, tells you right away what the core of our business is - oil and other lubricants - but that's hardly all we do.
The kinds of businesses and equipment that need our lubricants also need plenty of other things to keep them running smoothly. At Ocean State Oil we carry products to meet all these needs and more - backed by an array of proven manufacturers.
Ocean State Oil has the shop chemicals and supplies you need!
RB Howes

CRC Products

Johnsen's

Power Service
Ocean Blue

Oil Dri

...and More!

Ancillary Automotive & Diesel Products
Gasoline and diesel motors, and the vehicles and equipment they power, can't operate on just fuel and oil alone. They need fluids for transmissions, brakes, and power steering units. Windshields require washing fluids & wiper blades. The fuels need additives to make them more efficient and cleaner for the internal working of the engines and the outside environment.
CRC Products

Battery Cleaner

Brakleen and Non-Chlorinated Brakleen

Disc Brake Quiet

Freeze Off

Glass & Dash Cleaner
RB Howes

Diesel Treat & Anti-gel

Winter Treat

Meaner Power Cleaner

Fuel System Plus Cleaner

Gas Conditioner Plus



Power Service

Anti-gel

Anti-gel Concentrate

Bio Kleen Diesel Clear

Diesel 911

Ocean State Oil

Diesel Exhaust Fluid
Johnsen's

Brake Cleaner

Brake Fluid DOT

Carb Spray

Power Steering Fluid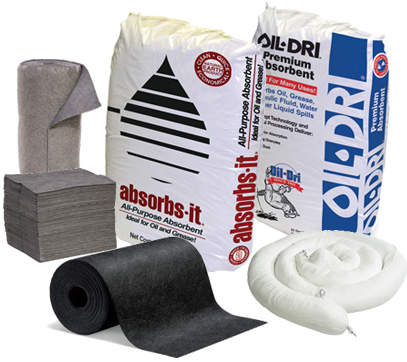 Cleaning Supplies
Garages, workshops and manufacturing facilities by nature are places where equipment and people can get dirty and oily in a hurry.
For spills, we carry an array of absorbents, including pads, boom, truckers' spill kits, and a line of products by the Oil Dri company. And, of course, we stock and deliver simple but effective all purpose cleaners, wipes, rags by the bundle and disposable gloves to keep your shop neat and operating efficiently.
---