May, 26 2017
Society of Tribologists & Lubrication Engineers Annual Meeting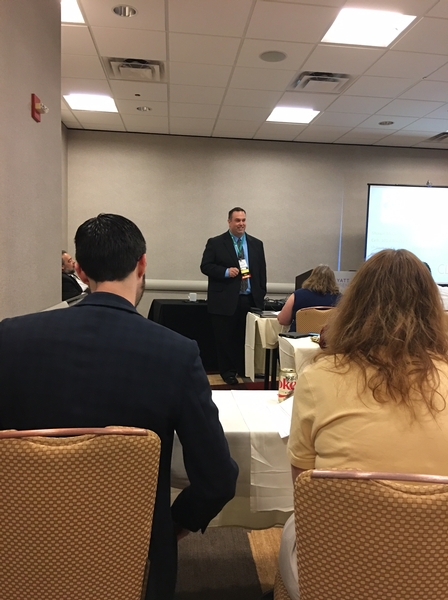 Shawn holds the credentials of a Certified Lubrication Specialist and Oil Monitoring Analyst and is also a Technical Editor for the society's TLT magazine and a member of the STLE OMA Executive Committee Member. Steve holds the credential of Oil Monitoring Analyst.
While there, along with training and seminars, Shawn presented to members on Diesel Engine Oils and the new API specs CK-4 and FA-4.
For more information about the STLE click the link below.